Living positively with bladder illness!
Bladder Health Conditions…
Understanding your condition so you can make more informed choices
Bladder Health Promotes
Breaking Boundaries Conference: 21st February 2023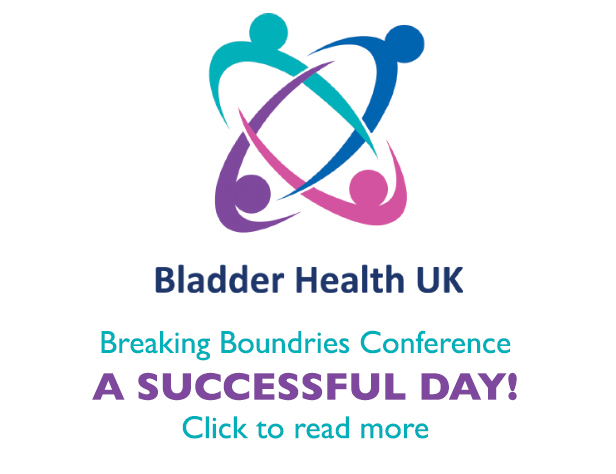 Guest Speakers Videos 2023:Guest Speaker's Videos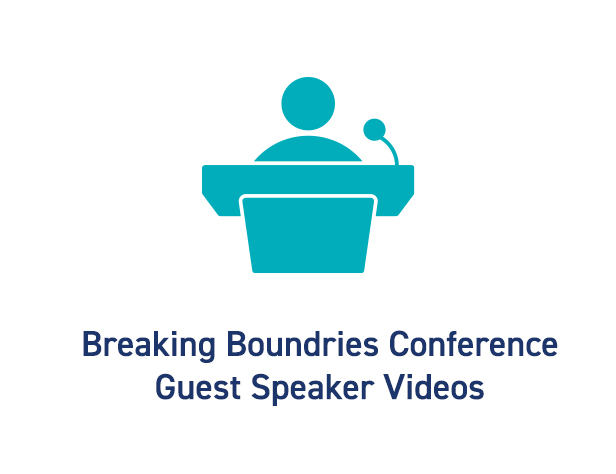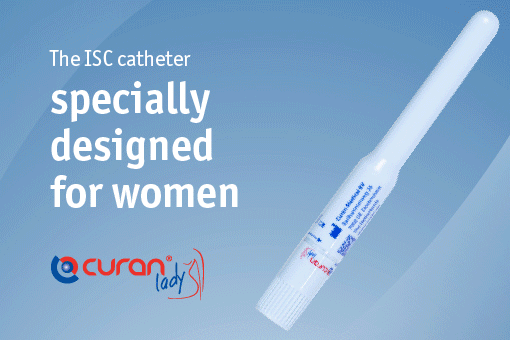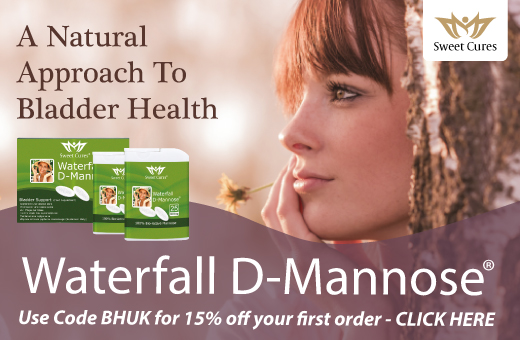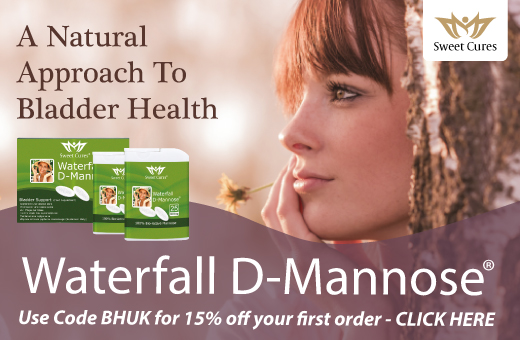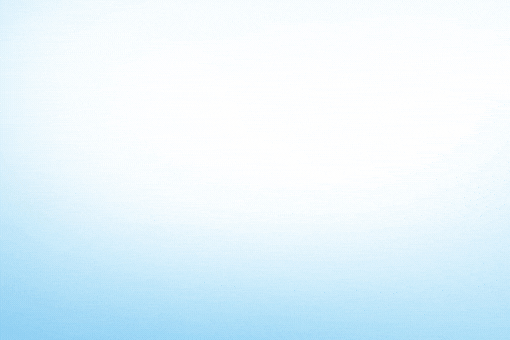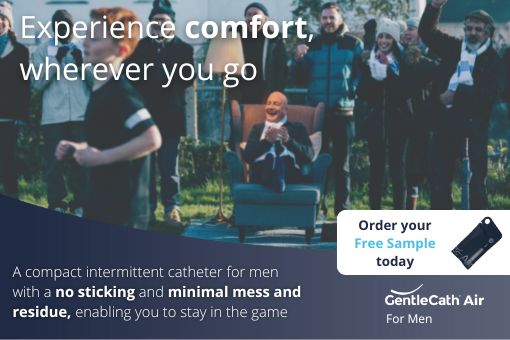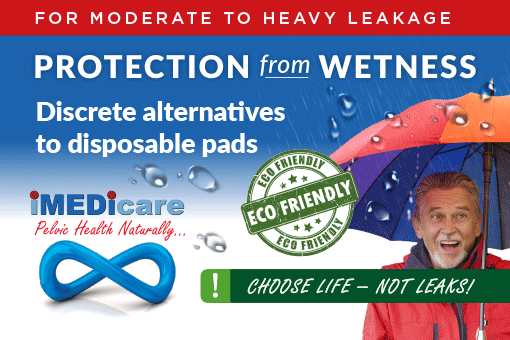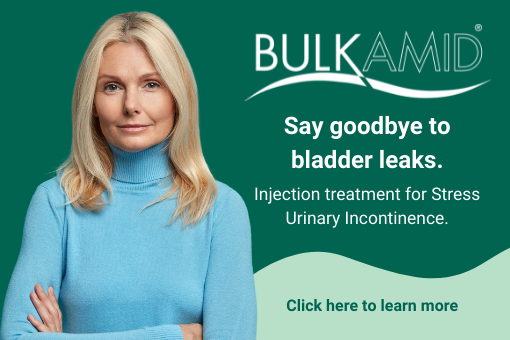 Do you have a product or service that might help those who suffer from bladder-related health conditions?
If so, please contact us to advertise your products here!
What's going on...
Latest news, stories and comments
Thanks to our kind sponsors