BHUK were invited by Proctor and Gamble - ALWAYS DISCREET - to be their charity partner in this campaign to get women talking about their continence issues.
The campaign objectives are
Redefine who experiences adult incontinence
Educate consumers on the issue
Encourage discussion so women feel less alone.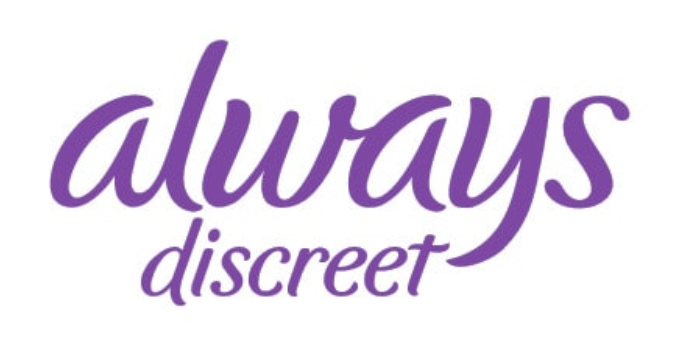 The campaign is being promoted by a TV ad, print and digital advertising featuring real women (not actresses) of all ages. The women share their personal experiences of adult incontinence to help redefine who actually experiences the problems.
BHUK have a campaign number for callers wishing to talk to us about their issues - 0800 4334 600. Please visit the The You Tube vidoes - click Here
Also if you visit Always web-site you can see more about the campaign - click Here